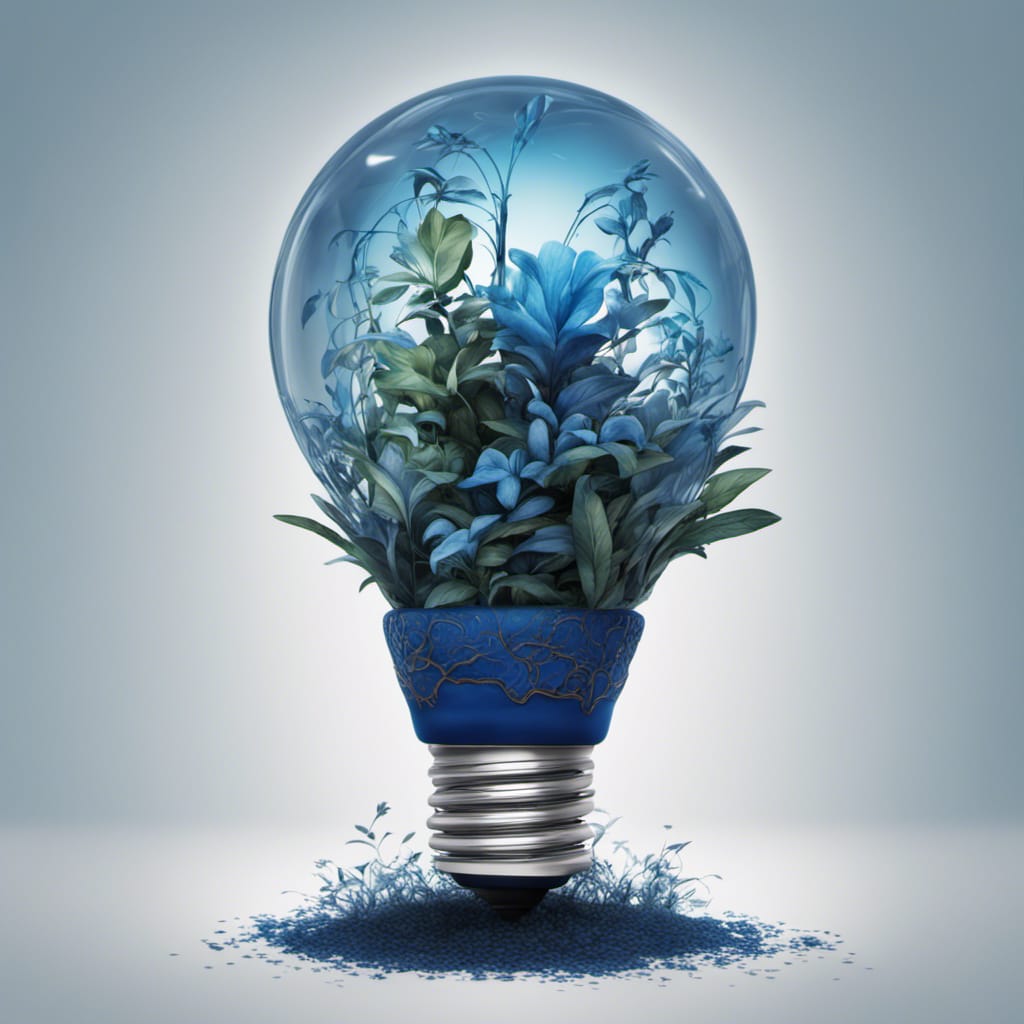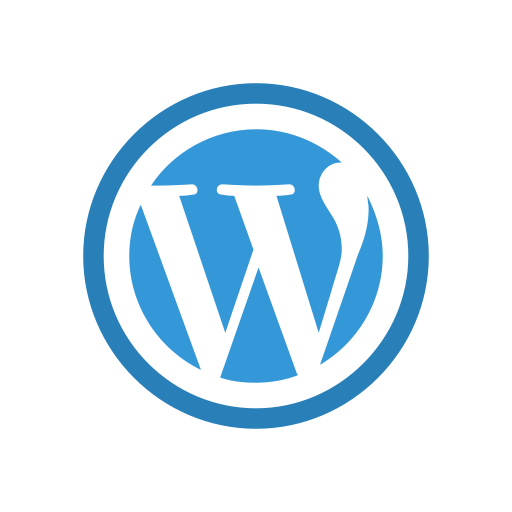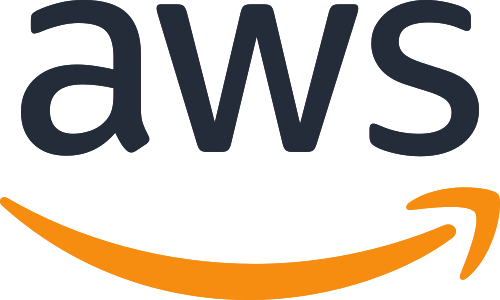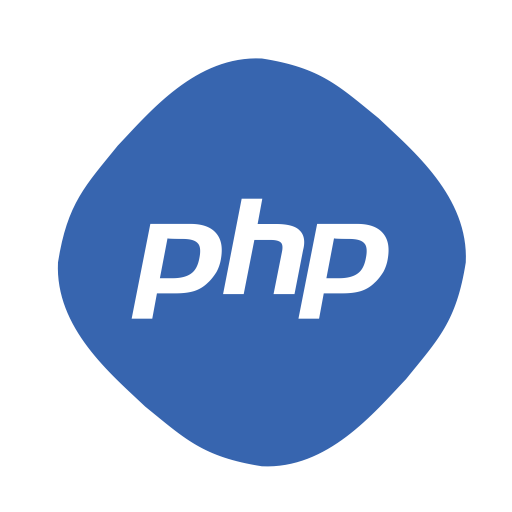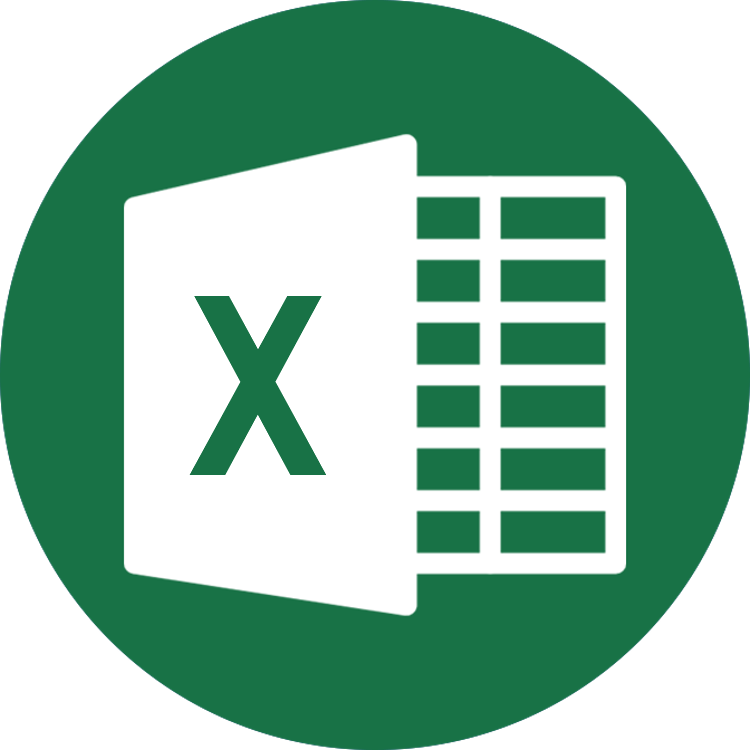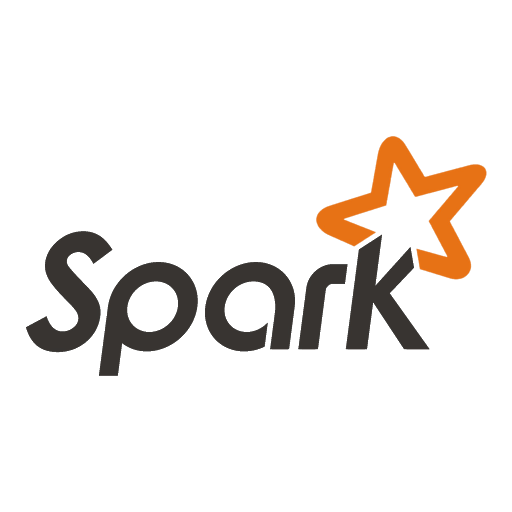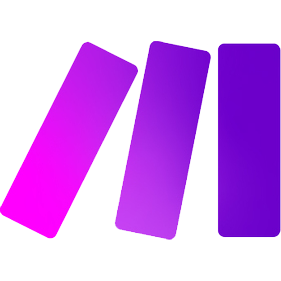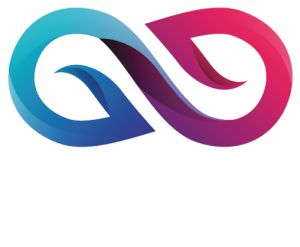 We are a British leading provider of ready-made and custom-built IT services and solutions.
We providing a wide variety of IT Solutions starting from web design, web development going to eCommerce application development and mobile app development.
We are not just seeking to do business with clients, it's aiming for a long-term relationship with local and international clients to support them with whatever they need in the field of software development and mobile app development to help them achieve the maximum benefit of what they get from us.
Our mission is to help clients maintain their competitive edge through efficient business management and integrated IT solutions and services, our vision To provide clients with the most integrated, custom-built IT solutions.
Explore our Latest Projects section to discover our most recent and innovative endeavors. From cutting-edge technology solutions to creative design ventures, we showcase our commitment to excellence and continuous growth. Stay updated with our latest achievements and witness the future of our work.
WE PROVIDE A WIDE RANGE OF SERVICES
Let's talk about
your project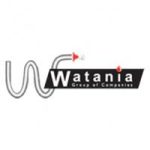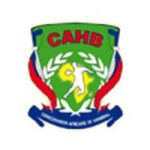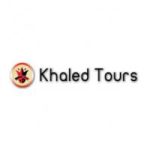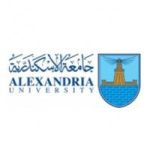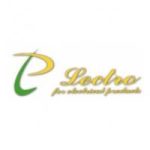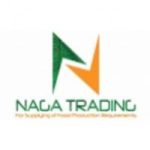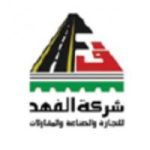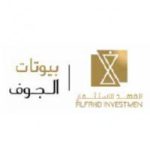 WE HAVE DONE SOME AMAZING JOBS